Automate machines and processes for high productivity
Industrial automation has been around for a long time and has evolved with faster networks, open protocols and more powerful processors. Based on the need, we can build the entire control system turnkey or undertake only a part of the engineering or commissioning.
High Productivity
Run production lines 24×7 everyday with minimum manual intervention
High Quality
Significantly reduce defects due to manual operations and achieve uniform quality
High Flexibility
Modify production setpoints and steps anytime with one-time programming
High Safety
Send specific corrective and preventive actions to O&M personnel, transparently measure results and link to reward mechanisms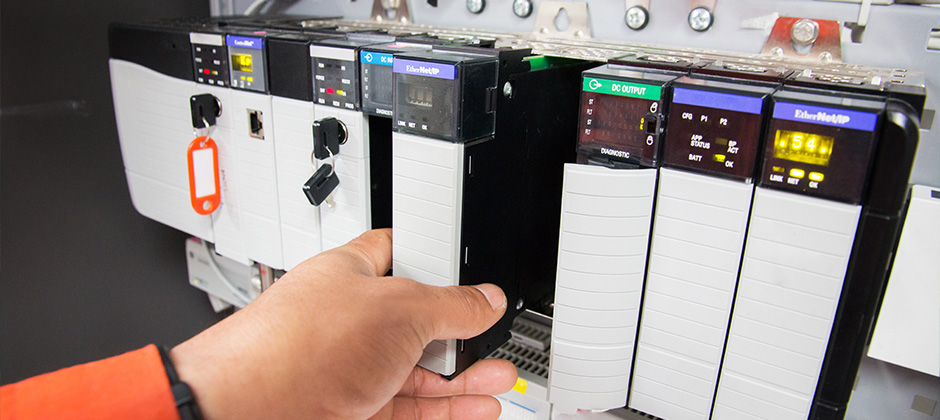 Controllers for Every Application
Whether your application is small or big, simple or advanced, central or distributed, simplex or redundant, normal or fail-safe, there are controllers for each situation. Input outputs, interfaces, communication and power can be customized and expanded when required. Virtual commissioning makes it possible to test the system prior to commissioning and save costly implementation time.
Visualize and Archive
Visualization systems like SCADA provide a window into the production and help operators control multiple variables from a central location. Visualization systems have today progressed to tablet and mobile enabled systems, long term data archives and powerful graphics systems.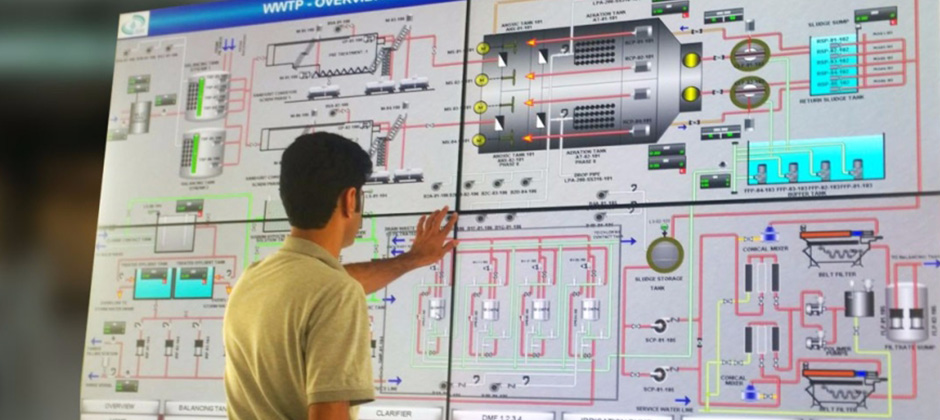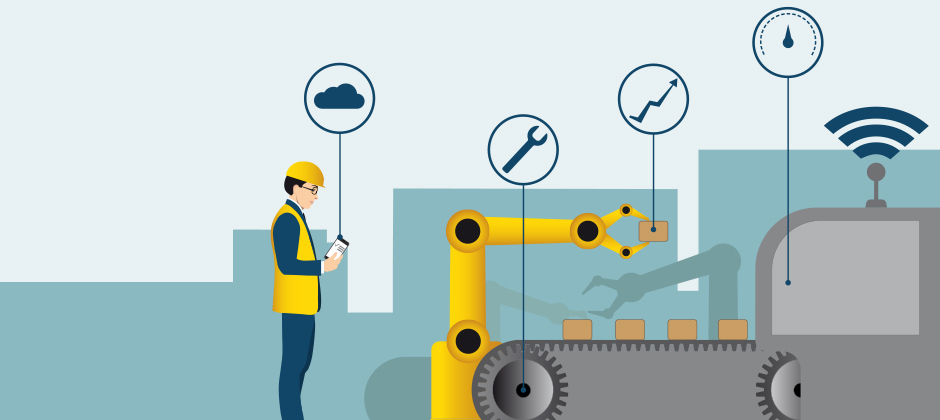 Controller to Cloud
With increased migration to cloud and mobile working environments, control systems are today providing connectivity for cloud integration through in-built or external gateways. Such implementations require a good understanding of the data requirement, protocols and security features to be implemented.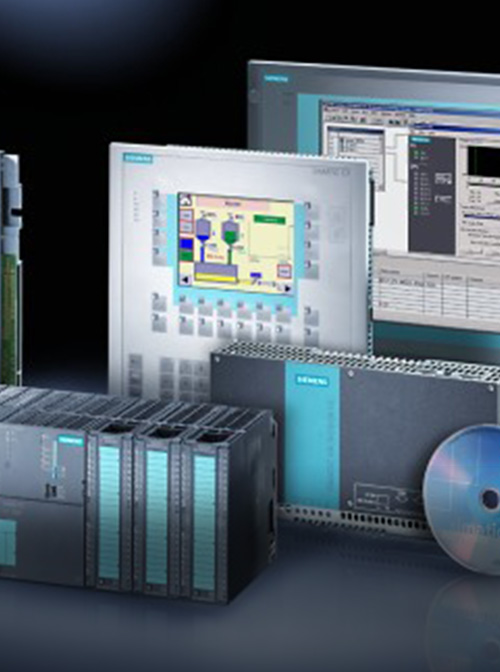 PLC
PLC – Siemens S7, PCS7, Rockwell SLC500
SCADA
Siemens WinCC, PVSS, Rockwell RSView, Wonderware
Instrumentation
Instrumentation – Siemens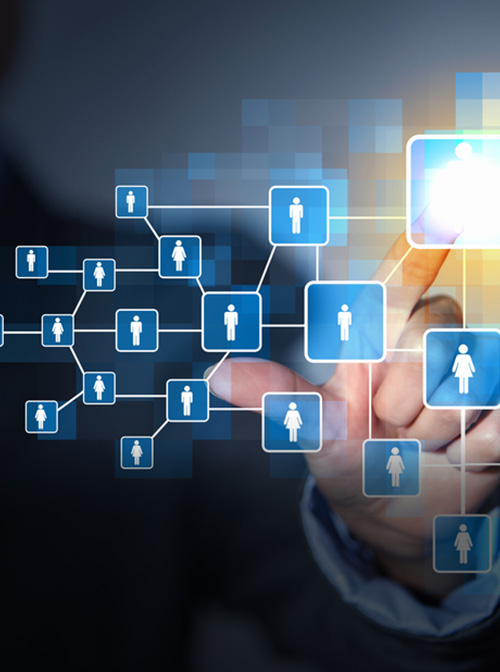 Networking
Modbus, Profibus, ProfiNet, DeviceNet
Services
Requirement study and System Design

Efficient Engineering

PLC logic and SCADA development

Factory Acceptance tests
Onsite Implementation

Operations & Support

Refine and pgrade