Smart Water Management Solutions
Water networks, reservoirs and treatment stations can be integrated with IoT, control systems and analytics for efficient management of this precious resource.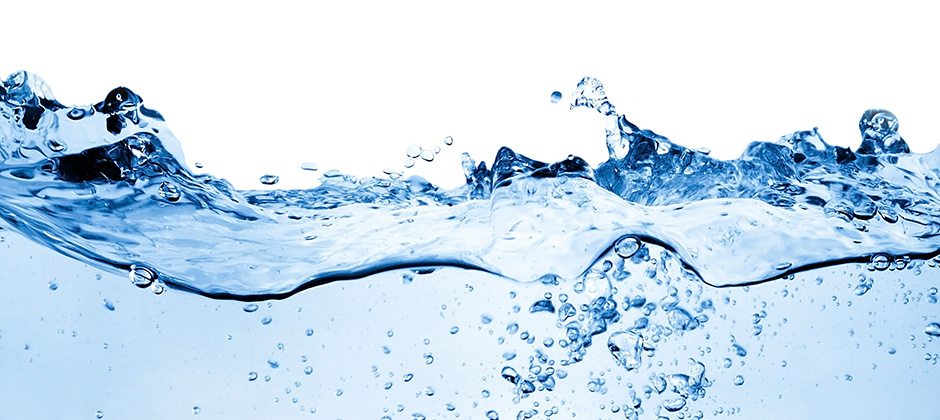 Optimize Water Usage
Optimize usage with a holistic view of the entire network and real-time demand-supply balancing
Reduce Water Wastage
Real-time monitoring and alerting of pressure and leakage enables faster corrective response
Improve Pump Lifetime
Predictive monitoring and benchmarking of pumps in different locations improves maintenance effectiveness and pump lifetime

Reduce Downtime
Send instant alerts of machine breakdowns, rejections or deviations to the corresponding persons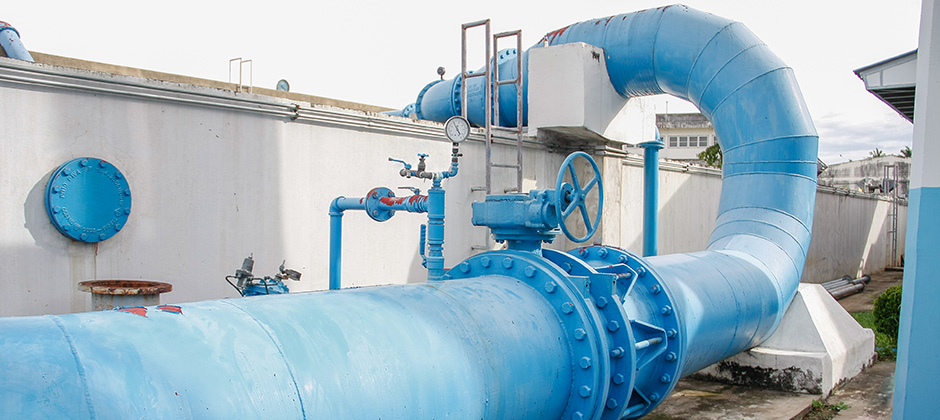 Monitor usage and wastage
Connect water meters, level sensors and leakage detectors to the cloud for real-time analytics and automated alerting. Wireless sensing technologies enable data capture over large distances. Accurately map losses due to leaks and evaporation, and take targeted corrective action.
Track Quality
Monitor the quality of water and chemical discharge in storage and transmission points. Combined with GIS and map data, identify industries and units contributing to polluting discharges. Quantify the level of pollution over time for regulatory action. Also, monitor deterioration of water quality due to pipe corrosion.
Maintain Equipment Efficiently
Remotely monitor health of equipment like pumps, pipes, valves and plan replacement or service. Optimize spares inventory based on failure prediction results. Plan manpower deployment and service routes based on real-time and prediction of events.
Control and Optimize from Central Location
Remotely control and operate treatment plants, pumping stations and reservoirs using advanced control systems using telemetry and cloud connectivity. Compare performance of multiple systems on the same distribution network and initiate coordinated operations from central location.
Services
Business Case Analysis

Solution Design & ROI Mapping

Implementation

Operations & Support

Refine and upgrade
Technologies we work with
Instrumentation
Pressure, Flow, PH, Level, Energy
Networking
Wired, Wireless RF (3G, LORA)
Cloud – IBM, Amazon
Analytics, Prediction – IBM