Smart Power Management Solutions
Power generation, transmission and distribution systems can be made smarter with real-time data capture, analysis and reporting to minimise losses, theft and breakdowns.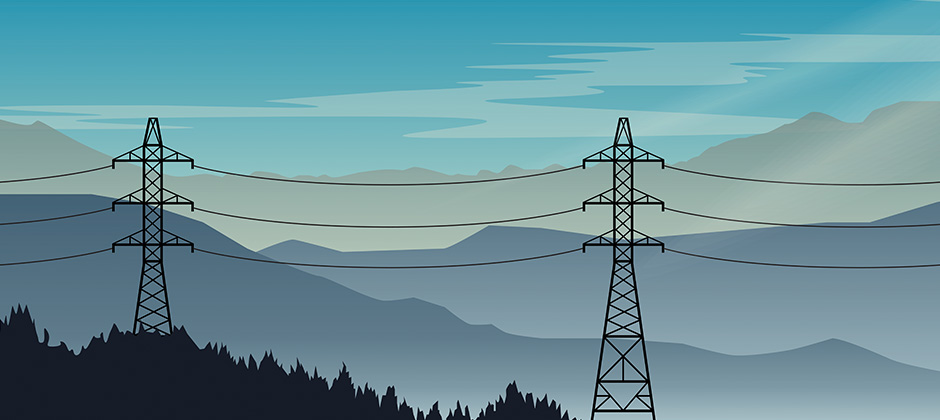 Improve Generation Efficiency
Monitor precisely performance of generation plants and assets with drilldown of KPIs to improve generation efficiency
Control Energy Costs
Set area-wise energy budget and monitor consumption in real-time. Predict deviations and correct early to reduce energy costs.
Improve Equipment Lifetime
Predictive monitoring and benchmarking of equipment in different locations improves maintenance effectiveness and equipment lifetime

Effectively Manage Energy Generation
Manage multiple power generation plants (thermal, solar, biomass / biogas) and assets (DG, windmills, rooftop solar) from anywhere 24×7. Configure exception alerts for round-the-clock automated monitoring and alerting in case of deviations. Analyse daily generation against targets, generation efficiency and maintenance needs with historical and real-time data. Use predictive algorithms to forecast performance, failures and cost.
Maintain proactively and Prevent failures
Remotely monitor health of equipment like transformers, generators, switchgear and plan replacement or service. Optimize spares inventory based on failure prediction results. Plan manpower deployment and service routes based on real-time and prediction of events.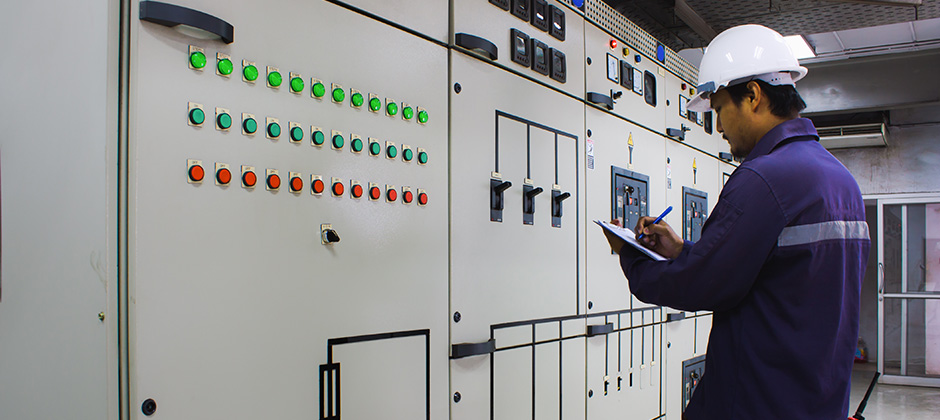 Automate metering and Analyse consumption across locations
 Automatically collect, analyse and report energy consumption across all your facilities, sub-areas and equipment. Set budget for each area and alert in case of deviation. Link with environment data, number of people and machine run hours for better understanding of consumption patterns.
Services
Business Case Analysis

Solution Design & ROI Mapping

Implementation

Operations & Support

Refine and upgrade
Technologies we work with
Instrumentation
Energy Meters, Smart Switchgear
Control
PLC, RTU, SCADA, BMS, EMS
Networking
Wired, Wireless RF (3G, LORA)
Cloud –
IBM, Amazon Analytics, Prediction IBM