For more than 30 Years,

Megatech has been making Manufacturing Smarter
Megatech has implemented over 4000 installations across diverse verticals like Airports, Automotive, Chemicals, Defense, Food & Bev, Metals, Oil & Gas, Power and Water. Megatech has controlled machines, automated processes, connected remote sites and guided operators to make manufacturing more efficient.
Our competencies include sensing and instrumentation, machine and process control, industrial communication, cloud platforms, industrial internet of things, bigdata, predictive analytics and cognitive applications. Our services range from business consulting to system implementation (on-premise, SaaS), maintenance and remote operations support.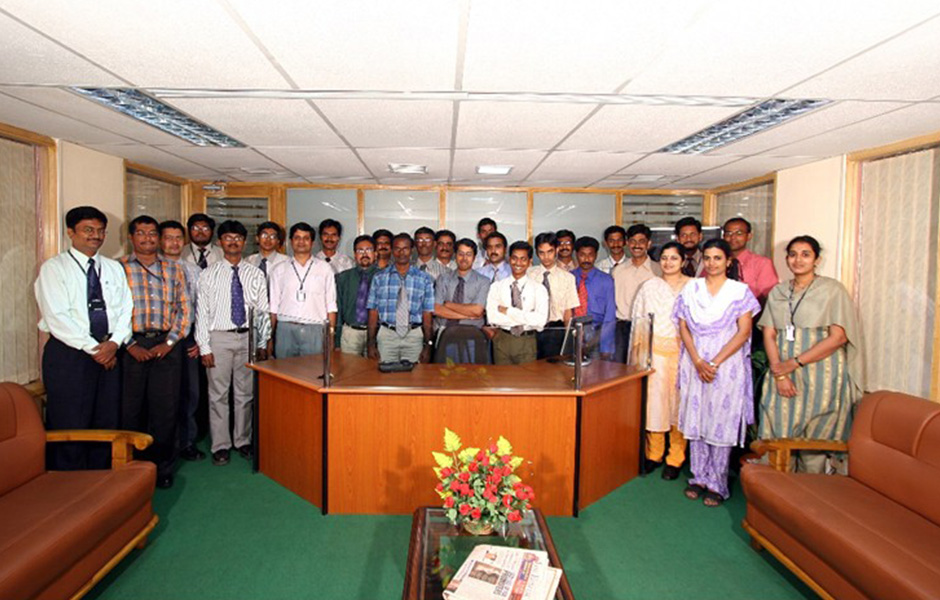 ---